Solutions Optimized for Small to Medium Sized Loan Portfolios
We understand the challenges and the opportunities facing mortgage loan servicers of small to medium sized loan portfolios in Mortgage Banks, Banks, Credit Unions, and Originators involved in Interim Servicing.
Most small and medium-sized mortgage servicers are saddled with costly, inflexible, legacy mortgage servicing systems that constrain their ability to get the business results they need. Our platform empowers servicers to achieve dramatically better outcomes and deliver better experiences to their internal stakeholders, investors, customers and ultimately their communities.
We are a great alternative for to the servicing systems that are bundled with core banking systems for Banks and Credit Unions as well as for independent Mortgage Banks.
"The majority of the industry is paying too much for servicing technology and it is our mission to provide a quality service at a tremendous cost-savings to our customer

— James B. McDonald, Founder
We're here to help you succeed.
Key Characteristics of our Solution
Fully Featured
Easy to Use
Cost Effective
Configurable to Meet Your Needs
Focused on Data Integrity
Highly Available
Compliant and Secure
In the sections below we'll describe a bit more about how our solution creates value for Mortgage Bankers, Banks, Credit Unions, and Interim Servicers.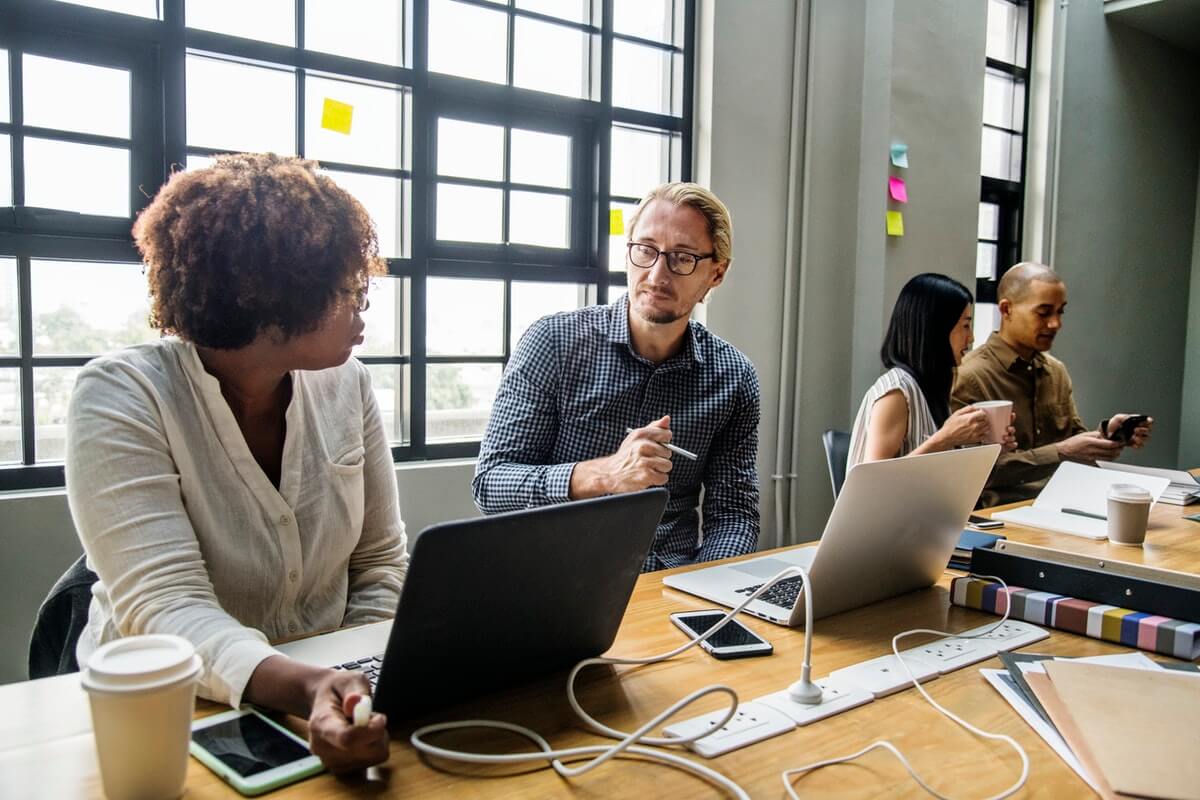 ---
Mortgage Banks, Banks, and Credit Unions
Are you frustrated and constrained by your current legacy solution? Do you feel like your current system is a poor fit your your size of loan portfolio?
We'll listen to your needs and provide a modern solution that fits your needs and offers you the power and flexibility you're looking for and not a solution that is better fit for a megabank.
You should not be fettered in achieving your goals and delivering the best outcomes to your stakeholders.
Like you we are interested in helping you support your local community.
Check out our platform capabilities for more information on the key functional components of our solution.
---
Interim Servicing
If you don't retain servicing, we can help you as well.
One of the challenges of interim servicing is how to properly handle all of the scenarios that can occur before a loan is service released. MCC can provide a cost effective way to solve this problem.
Some Loan Origination systems have a small amount of interim servicing functionality. Typically this functionality is limited to handling payments and a couple of other basic transactions.
Our solution covers the entire process of interim servicing from closing through delivery by interfacing with your loan origination system, boarding the loans, applying payments/disbursements when necessary and culminating with the sale/delivery to the permanent investor/servicer.
We provide all the functionality you need with a simple, predictable per loan pricing model
Origination Interface
We will provide the daily interface to your loan origination system. Have your loans setup the same day they close with no lag time.
Payments & Disbursements are balanced and verified in real-time
Payments/disbursements are handled by on-line real-time data entry of individual payments/disbursements. All transactions are balanced and extensively edited prior to updating. An extensive set of reports control the movement of funds for deposit/disbursement and bank account reconciliation. This means fewer errors, more efficiency and happier customers.
Default Servicing
Default payments are tracked by a cueing technique that allows you to monitor your default servicing priorities with complete mortgagor comment documentation. You determine your own queue priorities. The whole process gives you control of maintaining the quality of the underwriting function and tracking the mortgagor payments due to you and/or the investor. Time zone sensitivity controls mortgagor interaction.
Mortgagor Customer Service
All interaction with the mortgagors; phone, letters or emails is documented by a complete comment history.
Comments may be either automatically generated or entered individually with predetermined as well as free form comments. Tasks can be assigned to individuals, departments for future completion utilizing queues.
Custom Documents
You'll be able to define and manage custom letters and statements. Documents are formatted to your specifications with embedded variable data. Documents can be printed on demand, in bulk at scheduled times or automatically generated based on pre-established selection criteria. Documents may be generated in electronic or physical formats.
Loan Delivery
Shorten the delivery and accuracy of loan sales. Purchase Advices and download files are available to assist in the control and the delivery to the permanent investor or servicer.
Reporting
Four hundred reports are available to cover every need you may have. We assist you in selecting the exact reports that match your needs.
General Ledger Interface
We will provide the daily interface to your General Ledger system.
Automated Year-End Reporting
Year-end processing is fully automated that includes annual statements/1098 forms and IRS reporting. All data is archived for permanent storage.
Permanent Servicing
For loans retained, you may also service loans for reporting to FNMA, GNMA, Freddie Mac and many more investors.
Summing it all up
We're committed to delivering a cost-effective, high quality solution for your business.